Welcome to the increasingly visible world of intersex people in Europe!
We are glad you found us! If you are intersex yourself, we hope you find helpful information and resources If you are not intersex, here you can learn more about who intersex people are. And if you are not sure if you are intersex, the information on this website might help you to find out.

Who are intersex people?
This is the place for stories of intersex people across Europe.
What issues do intersex people face?
What is OII Europe?
Join the 3rd OII Europe Community Event & Conference 2019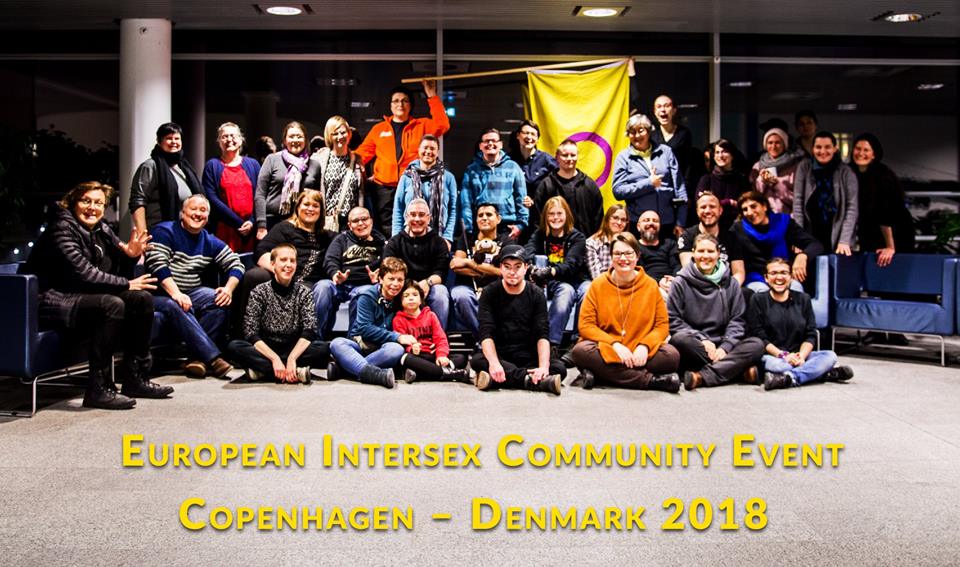 Join us at our third Community Event and Conference in Zagreb – Croatia from the 25th of September to the 29th of September 2019!
Find out more here: http://oiieurope.org/welcome-to-the-3rd-oii-europe-community-event-conference-2019/
New Featured Posts